Readers like you help support Android Police. When you make a purchase using links on our site, we may earn an affiliate commission. Read More.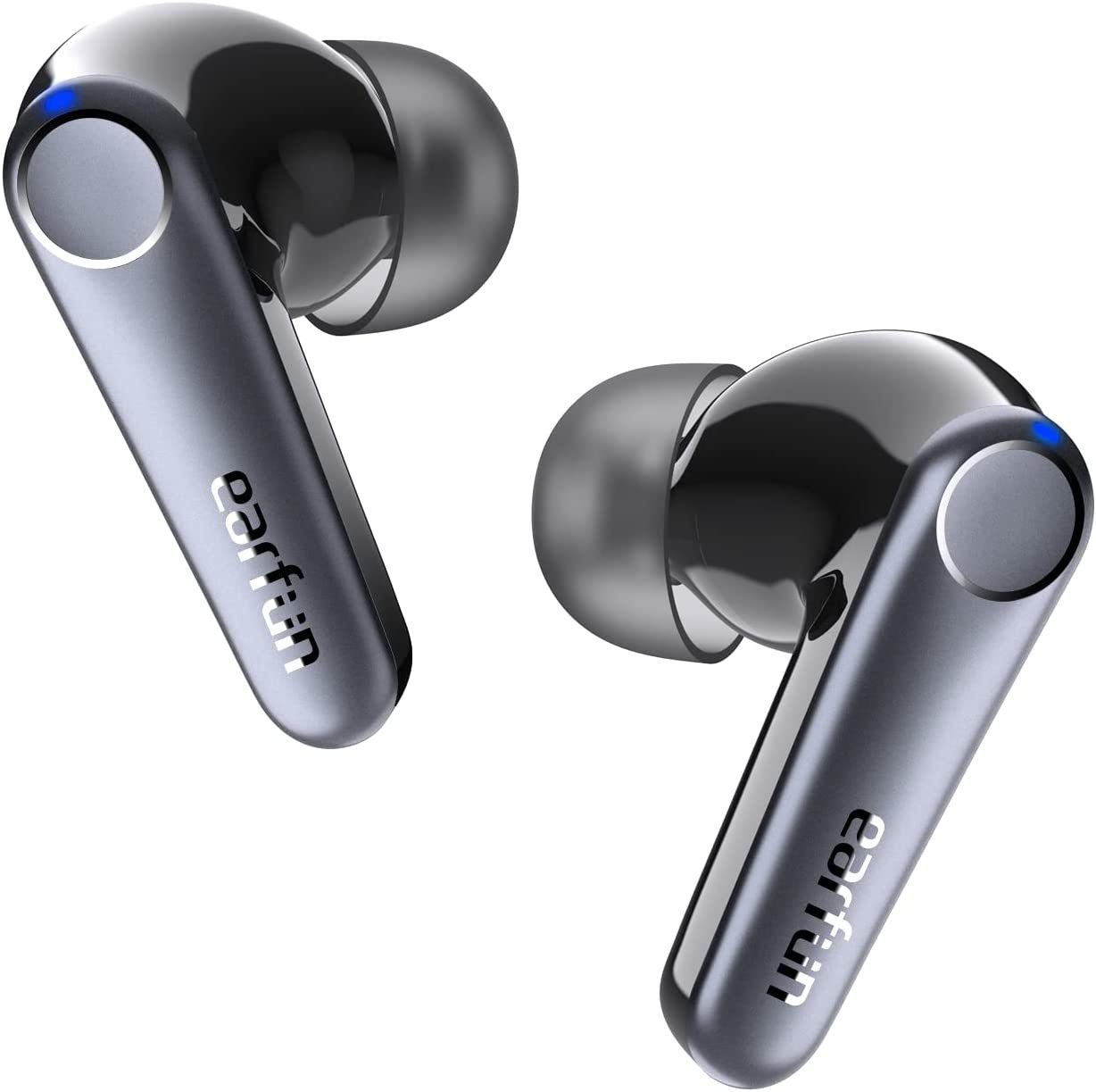 Source: EarFun
EarFun Air Pro 3
Use code EAP3VALN and clip coupon to save 30%
We like the EarFun Air Pro 3 a lot at their $80 price point, as they offer the sound quality and features of earbuds that cost two or three times as much. Today, the deal gets even sweeter with a 30% off deal that combines the $10 Amazon coupon with our exclusive EAP3VALN $14 discount code.
There are plenty of great options available if you happen to be in the market for cheap true wireless earbuds, but if you want a pair that doesn't make a lot of compromises for its price tag, we really like the EarFun Air Pro 3. They sound great, have excellent ANC, and offer up to 9 hours of battery life. The package is impressive at its normal price of $80, but for a limited time you can grab a pair for just $56.
The discounted price is including both the on-page coupon and our exclusive discount code. The on-page coupon takes $10 off, and it can be seen posted just below the listed price on the Amazon page. You'll want to click (or tap) the box to clip the coupon before adding the Air Pro 3 to your cart, then, as you are checking out, enter our discount code EAP3VALN. This will take an additional $14 off, for a combined $24 discount. It's a really quick 2-step process that will save you 30% off the retail price.
Why you should buy the EarFun Air Pro 3
We scored the Air Pro 3 a 9 out of 10 in our review, noting that the budget buds punched above their class. The sound quality is better than you'd expect in this price range, thanks to a combination of 11mm drivers, a snug fit, and support for codecs like aptX and LC3. In our testing, the bass was thump-y, the highs were crisp, and the earbuds performed well even during more complex, layered tracks. That sound is complimented by an excellent ANC system. This is a feature that typically gets watered down in cheaper headphones, but for us, the Air Pro 3 were able to eliminate most background noises.
As for other features, there's an ambient sound mode, which lets in background noise for when you need to be more aware of your surroundings, and a low-latency Game Mode. You can toggle these options, as well as customize your sound and touch controls, from within the EarFun companion app. You also get wireless charging, which is another feature you don't see too often in the sub-$100 range, and the buds can connect to two devices at once. And finally there is the battery life, which is on the higher end as mentioned — you get up to 7 hours with ANC on, and a whopping 9 hours without it.
There really aren't many caveats to speak of here. Sure, we found the call quality to be kind of middling, and the lid on the charging case kind of flimsy, but at this price point you're really splitting hairs. The truth is, you're not likely to find a better set of earbuds for $56, so we encourage you to grab the EarFun Air Pro 3 while you can.