Readers like you help support Android Police. When you make a purchase using links on our site, we may earn an affiliate commission. Read More.
The Samsung Galaxy Watch 5 and its predecessor have been some of our favorites among the sea of models running Wear OS, ticking all the right boxes. Understandably, we're rather excited about this year's Galaxy Watch 6 series, which should debut alongside the Galaxy Z Fold 5 and Flip 5 later this month. Samsung has gone to great lengths to stay secretive about upcoming products, while tweet-happy leakers have kept us well-fed with juicy details. The latest to arrive attempt to reveal the exact sizes for all Galaxy Watch 6 models, with a few more images to gawk at.
The Galaxy Watch 5 comes in three sizes, with your choices changing depending on which version we're looking at — 40mm and 44mm for the base model, and a 45mm Watch 5 Pro. However, 9to5Google spotted a Korean retailer's listing for the Galaxy Watch 6 series clearly spelling out all the sizes, and we are in for a surprise that's 2mm bigger, literally. This year, Samsung seems to be planning to deliver 40mm and 44mm case options for the Galaxy Watch 6 and a choice between 43mm and 47mm for the Watch 6 Classic.
That would make the 47mm Classic model the largest Galaxy Watch we have seen yet, with only the Watch 4 Classic coming a close second with its 46mm option. The retailer's website also confirms the LTE and Wi-Fi models will share the same size options.
@_snoopytech_"' data-modal-id="single-image-modal" data-modal-container-id="single-image-modal-container" data-img-caption="null">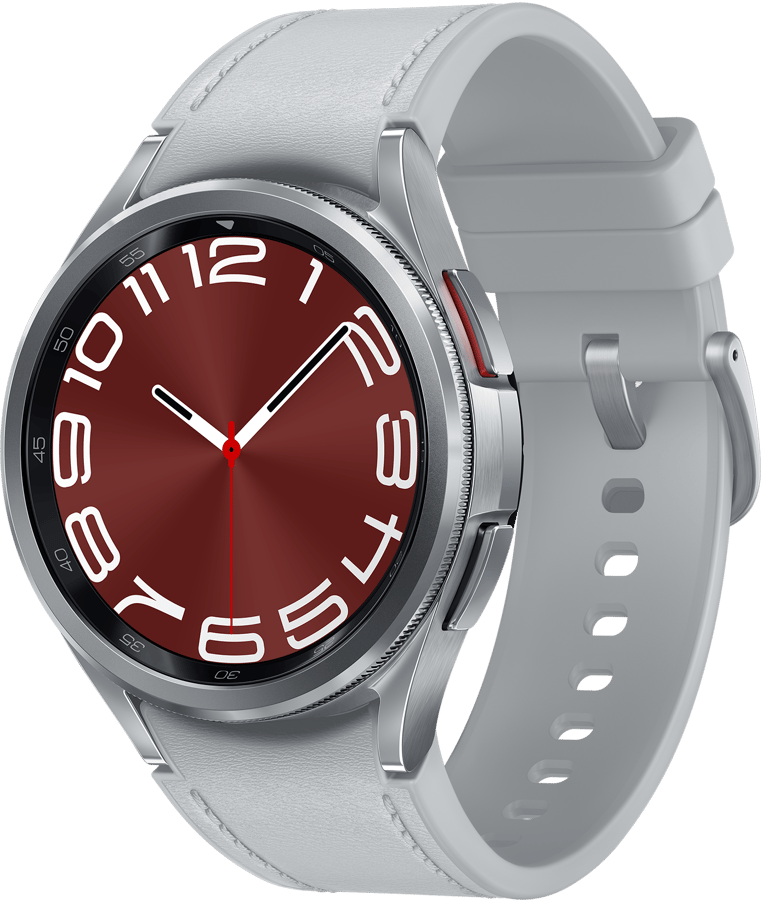 @_snoopytech_"' data-modal-id="single-image-modal" data-modal-container-id="single-image-modal-container" data-img-caption="null">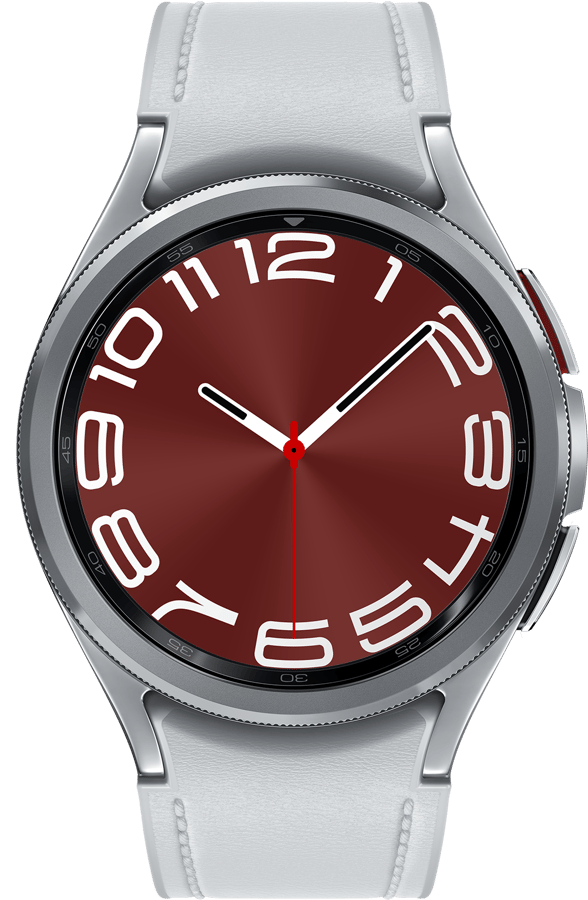 @_snoopytech_"' data-modal-id="single-image-modal" data-modal-container-id="single-image-modal-container" data-img-caption="null">