Readers like you help support Android Police. When you make a purchase using links on our site, we may earn an affiliate commission. Read More.
Do you love tinkering with your home theater to get everything as streamlined as possible? Or maybe you're tired of juggling devices and remote controls to various boxes and streaming dongles, especially when you switch from playing games to watching the news or changing channels vs. turning up the volume.
You should know about HDMI-CEC, a technology that makes it easier to control multiple entertainment system devices at the same time when connected with HDMI (High-Definition Multimedia Interface) cables. You may be using different aspects of HDMI-CEC. Still, your setup can benefit from a fuller understanding of what's going on. Let's dive in.
Key Takeaways
HDMI-CEC is a technology that allows connected devices to communicate with each other automatically, reducing the need for multiple remotes.
To determine if your devices support HDMI-CEC, you'll need to look up the specific term used by your brand and check if it's enabled in the settings menu.
HDMI-CEC is different from HDMI eARC, which focuses on optimizing audio and video quality, but if your devices are compatible, eARC can replace the need for HDMI-CEC and save HDMI ports.
What does CEC mean and how does it work?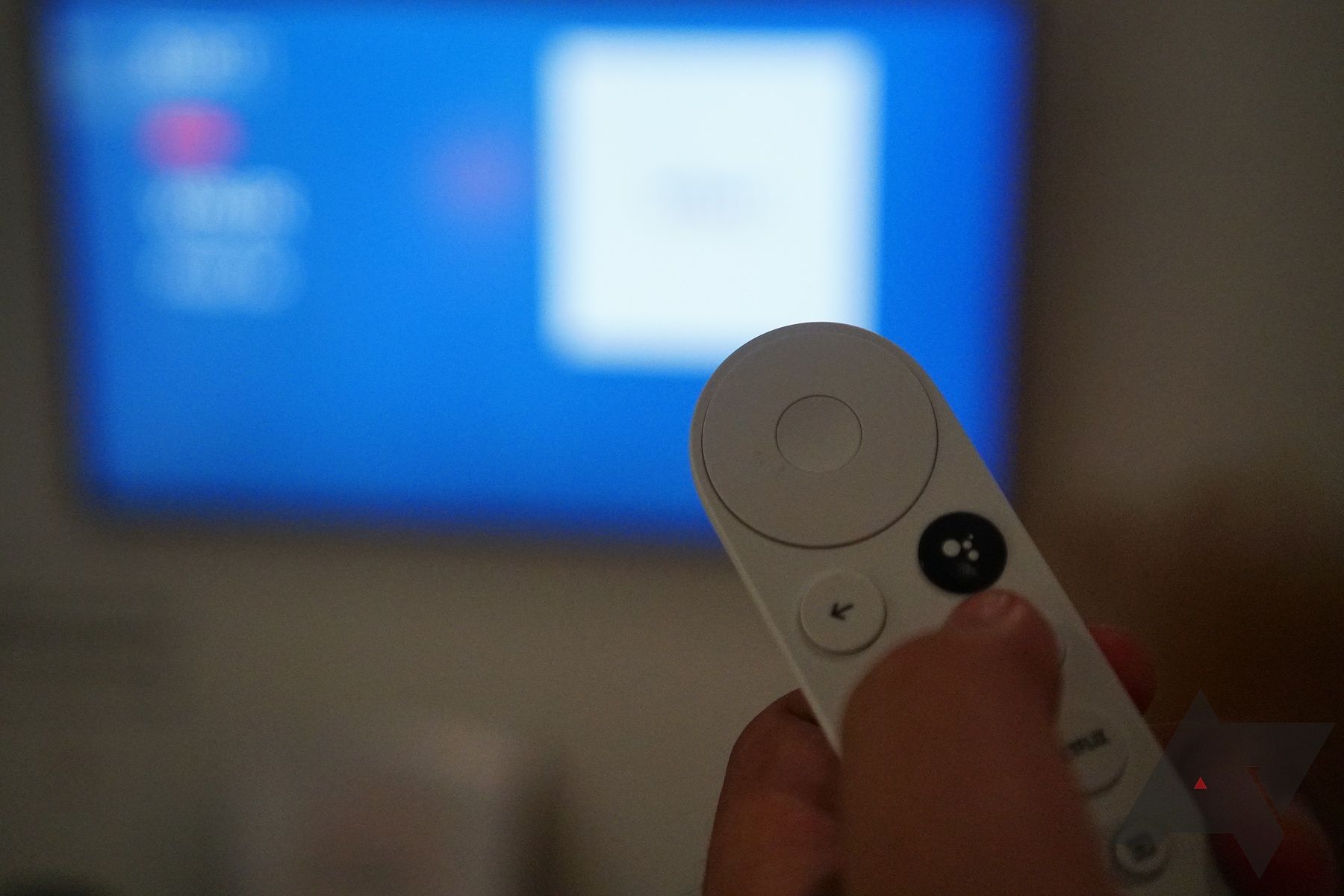 CEC standards for Consumer Electronics Control is an HDMI feature that takes up one of those tiny pins inside an HDMI connector (pinout 13). It's been around since the first consumer HDMI connectors, but not all brands took advantage of it or used it in quite the same way.
This CEC feature is a type of passthrough technology that allows connected devices to communicate with each other automatically. In many cases, you can give a single command with a remote or app, and multiple devices respond at once, so you don't have to command each one in turn. This HDMI control option powers on your TV and speakers at the same time, for example, among other tricks.
Why should I use HDMI-CEC?
It's a great way to reduce the number of remotes you'll use. That's especially true if you use a few different devices that work together, like your TV, a soundbar, and a TV box. Each has a different remote (or a controller) for controlling the device, but switching back and forth between them is a pain.
HDMI-CEC allows you to use a single remote to, for example, turn on your TV and the soundbar at the same time. It can also get rid of aggravations like how the TV remote only controls the TV volume and not the speakers you're using. With the right support, HDMI CEC allows your TV to control your soundbar volume directly.
How do I know if I have HDMI-CEC?
Here's where things get a little tricky. All your devices that work together need to support HDMI-CEC for it to be effective. Most do. As we said, it's been around for a long time, but they never agreed on the same terms, so there are many trade names.
This means that Samsung currently calls in Anynet+, Philips calls it EasyLink, Toshiba calls it CE-Link, LG calls it SimpLink, and brands like Sony have a couple of different BRAVIA Sync/Bravia Link terms for it. Google has a fuller list here, but other brands like Vizio and Onkyo may have their own terms. Broad terms like HDAVI Control and EZ-Sync may also work.
So, if you want to find out if your devices have HDMI-CEC, you'll have to look up the term for it on product pages or sites like Amazon, then look up your specific model or dive into your settings and see if you can find that term.
Do I have to enable HDMI-CEC?
Yes. Typically, HDMI-CEC is disabled in devices like your TV (this helps makes setup easier for beginners working on HDMI inputs for the first time). You'll need to find the term your brand uses, go into the Settings menu, and check to see if it's enabled. You can typically find it under the Device or External Device menus or a similar option. Check that it's enabled for all devices in your entertainment system before using it.
Do I need a certain HDMI cable to use HDMI-CEC?
HDMI cables occasionally update with new technology. But because HDMI-CEC is an original technology, the type of cable you use shouldn't have a big impact on the CEC function. However, for other benefits on your HDMI devices, like better speed or HDMI ARC (see below) compatibility, it's a good idea to update your cables for all HDMI ports.
What's the best HDMI-CEC setup?
That depends on your system and the devices you use. If you link several devices together (like speakers, a receiver, a set-top box, a Blu-ray player/DVD player, a game console, and a TV), things can quickly get complicated.
Usually, using your TV or receiver remote gives you the most options as far as one-touch play, volume capabilities, and device priority. However, you may want to stick with the remote you like best and see what it can do.
Even simple set-top box remotes for something like Chromecast can usually turn on your TV automatically or offer system audio control. Or, for example, you can enable your Xbox Series X to control external devices, so when you use its controller to turn the console on, it also turns on your speakers and TV (but you may have to handle volume separately). These advantages can also work with voice commands.
All these interconnections mean you'll need to experiment to find the most efficient way to use your system and how many remotes you can cut down on while still accessing everything.